Sepid Nar Tehran Company was opened in 2013 with the aim of innovating in the taste of sachet and economic sauce and join to bijan holding since 2020. Maintaining originality and emphasizing quality are the two main priorities of Salut food industry, and a modern view of the market and discovering and responding to new customer needs, such as creating creativity in the taste of sauce, are other priorities of Salut.
In the new period of Salut activity, the new store product has been added to the other product.
The company's production facilities are located on a land with an area of 5000 square meters and an indoor space of about 400 square meters, and by using experienced and specialized personnel in the head office and factory, it produces and markets several tons of sauces daily.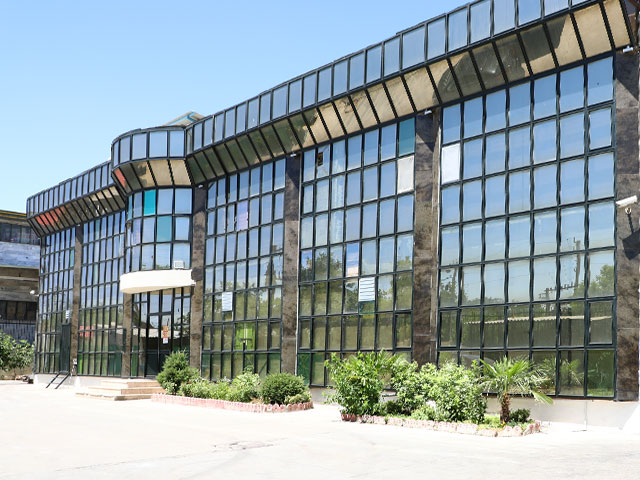 Production of healthy and quality food and tailored to the tastes of consumers.
Achieving the position of 500 top and largest producers of the country's food industry by 1405 and gaining a 50% share of the restaurant sauce products market in the country.